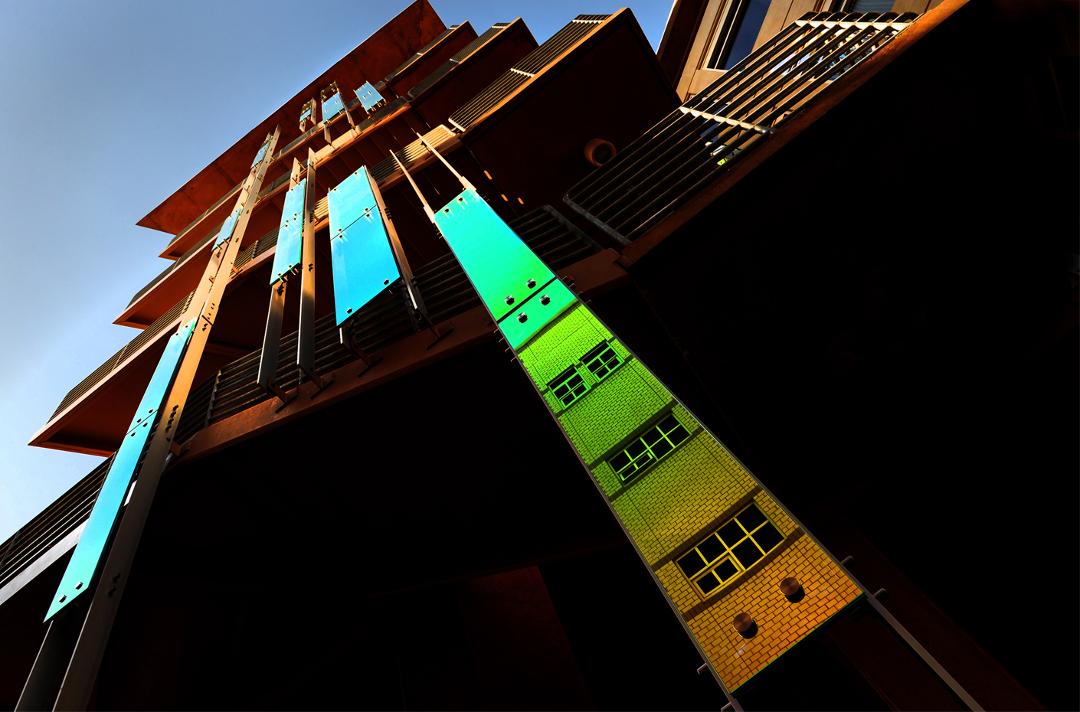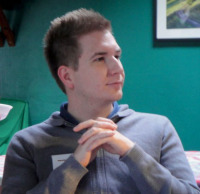 We are pleased to announce that Trevor Hoppe will be a Postdoctoral Fellow in Criminology, Law and Society for the 2014-15 academic year.
Hoppe's research examines the intersection of law, medicine, and sexuality. His current work analyzes how authorities enforce HIV-specific criminal statutes enacted in over 30 states. While these laws vary, they generally make it a crime for HIV-positive individuals to engage in a wide range of sexual practices without first disclosing their HIV-positive status. More broadly, he is interested in the social control of sex and sexuality by public health and legal authorities.
Hoppe will receive his PhD in Sociology and Women's Studies from the University of Michigan in 2014, where his dissertation examined the application of Michigan's felony HIV disclosure law. His research has been published in academic journals such as "Social Problems," "Social Science & Medicine," and "Sexualities," and has won awards from the American Sociological Association, the Social Science Research Council, and the Centers for Disease Control and Prevention. He holds a MPH degree from the University of Michigan, as well as an MA degree in Sexuality Studies.
He is currently at work on two book projects. The first, "Criminally Sick," examines the HIV specific criminal laws and their enforcement nationwide. The second, "Sex and Justice," is a collection co-edited with David Halperin on the criminal regulation of sex that is forthcoming with Duke University Press.