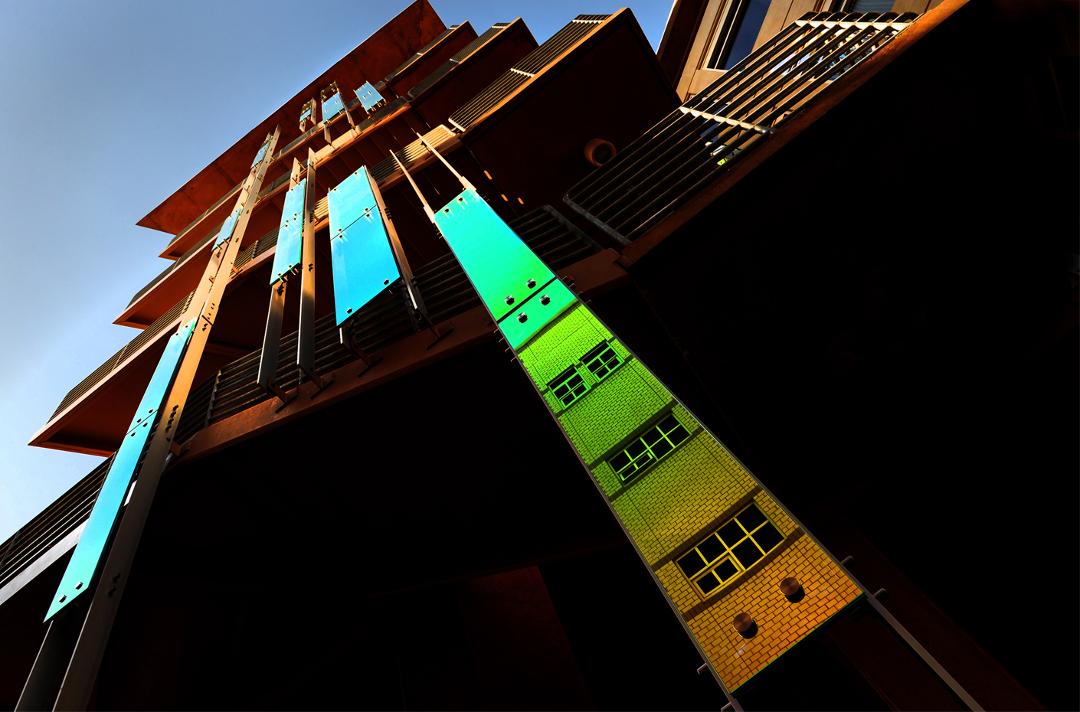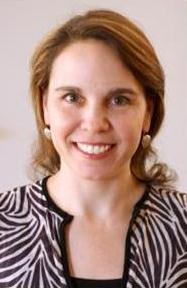 Charis Kubrin, Professor of Criminology, Law and Society, is quoted in Portland Press Herald about the issues and concerns raised by the South Portland Police Department's decision to keep their officer body camera policy a secret.
From Portland Press Herald:
The situation also drew concern from Charis E. Kubrin, a professor of Criminology, Law and Society at the University of California, Irvine.
Kubrin, who has kept close tabs on the rollout of body cameras in the Los Angeles Police Department and is among the academics watching and studying how policy is being developed throughout the country, said that at first glance, South Portland's position sounds strange.
"There's a lot of debate about what those policies should be," Kubrin said. "But I have not heard of police departments not sharing those policies or citing operational reasons for not revealing what those policies are."