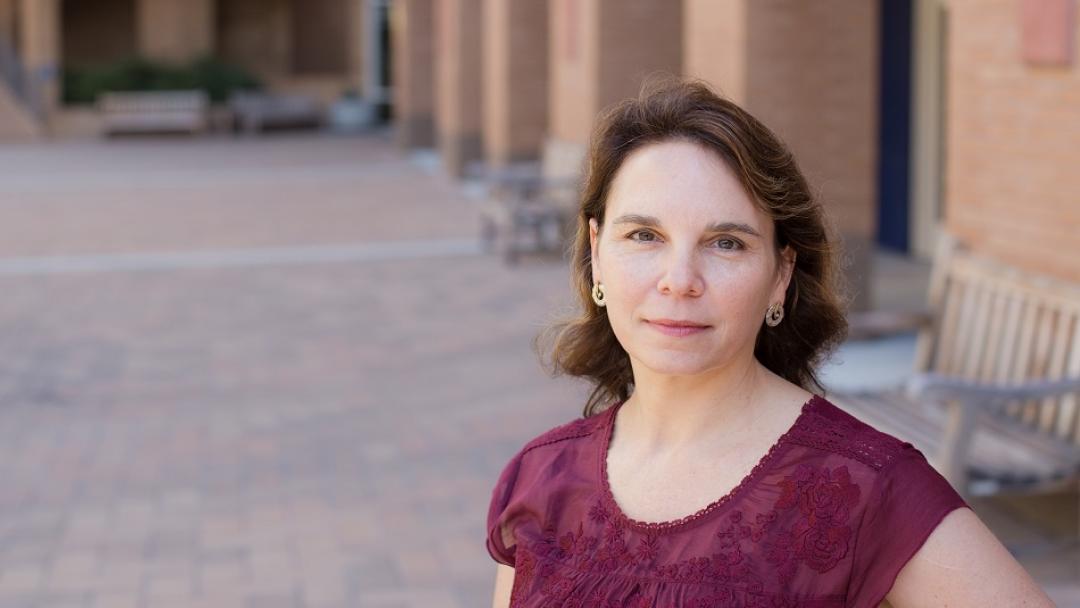 ---
Criminologist Charis Kubrin featured on "Reducing Crime" podcast

Charis E. Kubrin, professor of criminology, law and society, breaks down Proposition 47 — the controversial 2014 ballot initiative that downgraded certain drug and theft crimes to misdemeanors and allowed defendants to renegotiate their punishments — on the podcast "Reducing Crime."
Interviewed by Jerry Ratcliffe, the former police officer turned researcher and author of books on evidence-based policing, Kubrin explains the law and talks about the study she and her doctoral student, Bradley J. Bartos, conducted on Proposition 47.
In their research, the first effort to evaluate the impacts of Proposition 47, they note: "Our findings suggest that Prop 47 had no effect on homicide, rape, aggravated assault, robbery, or burglary. Larceny and motor vehicle thefts, however, seem to have increased moderately after Prop 47, but these results were both sensitive to alternative specifications of our synthetic control group and small enough that placebo testing cannot rule out spuriousness…. As the United States engages in renewed debates regarding the scale and cost of its incarcerated population, California stands at the forefront of criminal justice reform. Although California reduced its prison population by 13,000 through Prop 47, critics argue anecdotally that the measure is responsible for recent crime upticks across the state. We find little empirical support for these claims. Thus, our findings suggest that California can downsize its prisons and jails without compromising public safety."
Their findings have become the target of critics, including the hosts of the John and Ken radio program, on which Kubrin appeared last year.
Kubrin tells Ratcliffe that her critics have called her insulting names and accused her of "creating false data." The highly charged reaction, she says, concerns her because it "reflects this treatment of academic research as completely baseless."
As a scientist first, her research documents data that not everyone agrees with, but that everyone should be aware of. "At the end of the day, I want policy that is sensible, that is least harmful," she tells Ratcliffe.
"We should be basing policies on empirical research first and foremost," she says. "This is what the research is intended for. The public deserves to know what the the findings are for this study."
— Mimi Ko Cruz