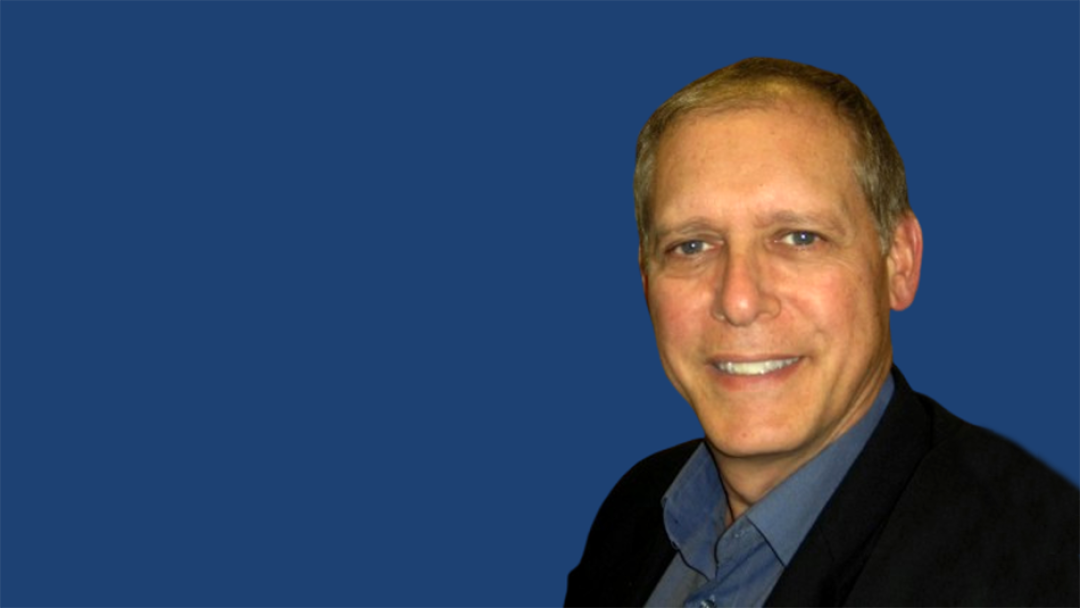 Professor emeritus honored for outstanding contributions to criminal justice
In recognition of outstanding contributions to criminal justice as an academic or professional endeavor, Henry N. Pontell, professor emeritus of criminology, law and society, will receive the 2023 Bruce Smith, Sr. Award, the most prestigious award of the Academy of Criminal Justice Sciences.
Pontell will accept the award in March at the ACJS national conference in Maryland. As part of the honor, he will deliver a presentation titled "Neutralizing Government Lawbreaking and the War Against White-Collar Crime."
"The Final Report of the Select House Committee to Investigate the Jan. 6 attack on the United States Capitol released in late 2022 contains a treasure trove of facts and evidence indicating that former President Donald Trump engaged in a number of crimes related to the insurrection and attempted self-coup," Pontell notes in the abstract for his presentation. "The unprecedented assault on the Capitol and previous and ongoing federal and state investigations provide an opportunity to examine them through the lens of white-collar criminology."
His presentation considers:
how government criminality and corruption are facilitated by rationales and excuses that deny effective social condemnation;
their political weaponization; and
how they constitute part of a larger existential war against white-collar crime that seeks to normalize such lawbreaking.
Besides his emeritus status at UCI, Pontell is a distinguished professor of sociology at John Jay College of Criminal Justice. When he worked at UCI, he served as chair of the Department of Criminology, Law and Society for seven years among other campus administrative positions, and he led the development of the No. 1-rated Master of Advanced Study in criminology, law and society, the first online degree program at the University of California.
Pontell's publications span a number of areas, focusing on white-collar and corporate crime. His scholarship and service have been recognized with numerous awards from professional associations and universities. His book (with Stephen Rosoff and Robert Tillman) Profit Without Honor: White-Collar Crime and the Looting of America, is in its seventh edition (2020). His latest book (with Adam Ghazi-Tehrani) is Wayward Dragon: White-Collar and Corporate Crime in China (2022).