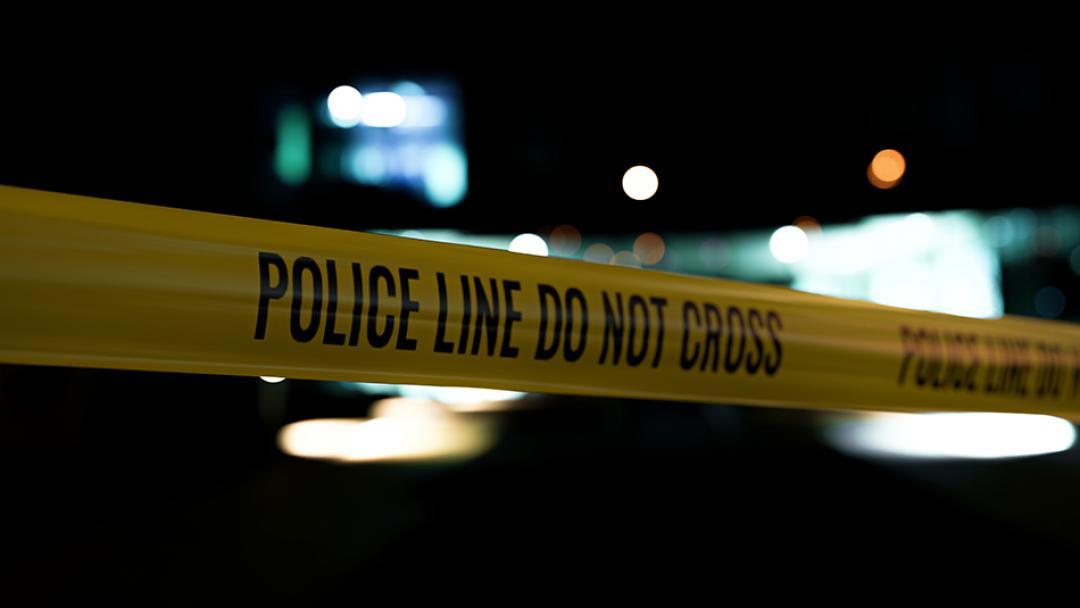 ---
NIJ funds researchers examining causes
After decades of decline, gun violence in this country is on the rise, and criminology, law and society faculty members Miguel Quintana-Navarrete and George Tita are finding out why.
Assistant Professor Quintana-Navarrete, Professor Tita and colleagues P. Jeffrey Brantingham of UCLA and Craig D. Uchida of Justice and Security Strategies Inc. have been awarded an $877,000 grant from the National Institute of Justice to conduct their research project, "Examining the changing dynamics of homicide in Los Angeles: 1990-present."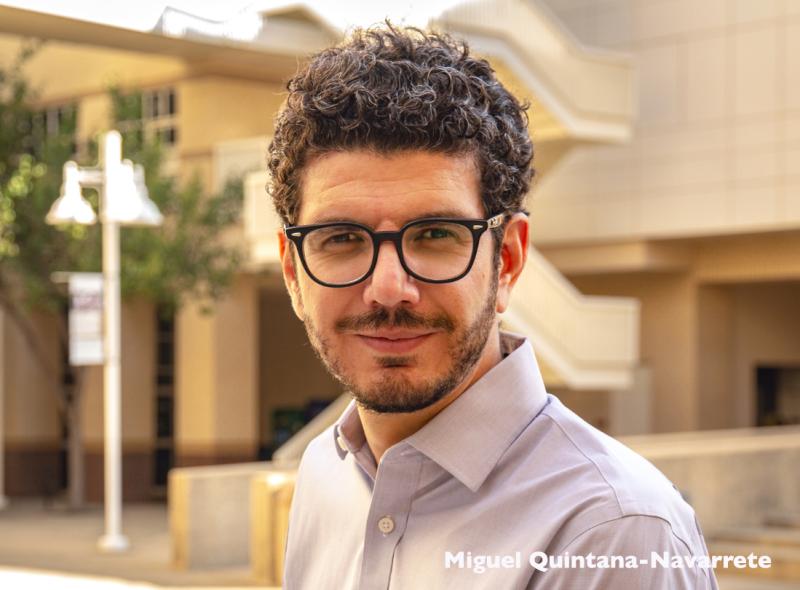 "Homicidal violence, particularly lethal gun violence, has increased across the United States in the last few years after declining for three decades," Quintana-Navarrete explains. "Although this increase has been well documented, the situational dynamics of this violence have not. Specifically, there is a lack of information and analyses on fundamental issues related to processes, motives, locations, weapons, participants, and other factors that shape this new wave of homicides/gun violence."
Situational dynamics are the characteristics related to interactions, relations, motives, locations, weapons, participants and other factors that contribute to the occurrence of homicides/gun violence. "For instance," Quintana-Navarrete says, "do firearms increase the likelihood of a homicide? What about the relationship between the victim and the offender? Where are people most likely to be victimized?"
A clear understanding of the situational drivers of homicide is an essential first step to developing policy and practice to prevent it, he says, "but the task also requires detailed data that can only be collected from homicide files (incident-level data)."
The study can be instrumental in designing interventions to reduce and prevent future gun violence and enable greater solvability of homicide cases by providing investigators with better knowledge, the researchers agree.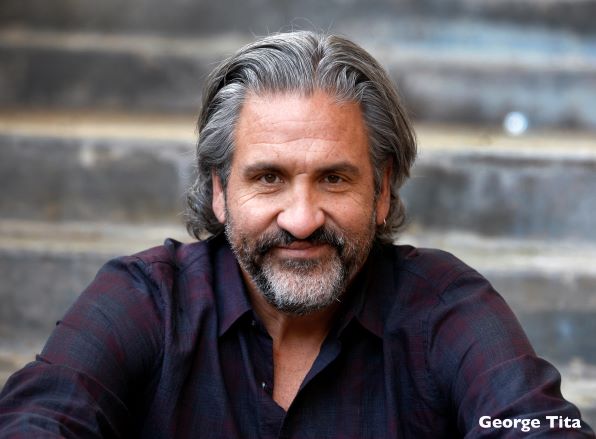 Recent analysis released by the Centers for Disease Control and Prevention (CDC) paints a picture of gun violence, especially lethal gun violence, approaching rates not witnessed since the homicide epidemic of the early 1990s. Similar to the last gun homicide epidemic, the CDC's analysis shows that large metropolitan cities saw the greatest increase in gun homicides and that the victims are overwhelmingly male and concentrated among the young.
As part of the project, which focuses on Los Angeles, the researchers are investigating the fundamental questions of what situational dynamics are driving the rise in gun violence, how they fit within larger spatial, temporal and socio-demographic trends and whether there is room for such situational factors to drive violent crime even higher.
The researchers are combining publicly available data with data from Los Angeles Police Department's "Murder Books" for the entire city from 2010 through 2022, as well as information from 4,000 murder books that cover 1990 through 2010 for the South Bureau area of Los Angeles stored in Documentum, a database created by the FBI and LAPD. South Bureau historically accounts for a disproportionate number of homicides that occur within L.A.'s city limits.
"The value of using incident-level data is well established within the scholarly treatment of attempts to understand violence, as well in the development of gun violence reduction strategies," Quintana-Navarrete notes. "Using a variety of methods from simple statistical analysis to more advanced machine learning techniques, our project uses the rich array of variables culled from the homicide files to improve our understanding of the natural structure and situational dynamics of homicides (typologies), the factors associated with lethality in gun violence, and the natural structure of the processes involved in homicide investigations and its relationship with clearance rates."
While there are no preliminary findings yet, studies by members of the research team points to one possibility: gun violence has become more deadly.
In a recent study conducted by Tita, Brantingham and Shelley Jung and Jennifer Ahern of UC Berkeley, they found that while gun assaults decreased over the course of 15 years (from 2005 to 2019), death due to gun violence increased dramatically.
"Something about the situational dynamics of events has changed: More lethal guns are being used; more bullets are being fired; or perhaps the distance between assailant and victim has narrowed making the wounds more deadly," Tita says.
— Mimi Ko Cruz