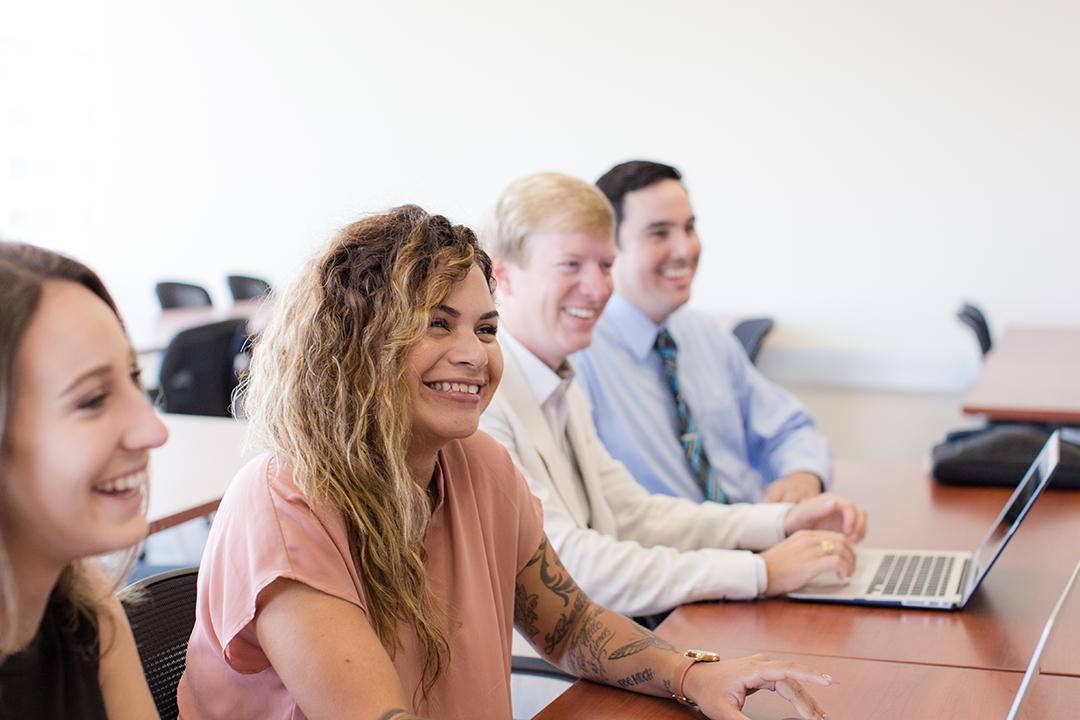 ---
The Ph.D. program in Criminology, Law and Society placed third in the nation in U.S. News & World Report's graduate school rankings – published online today. The doctorate program jumped to third overall in the current rankings. Previously, the program was ranked fifth.
Students in this interdisciplinary program study and do research under renowned faculty who probe the causes and consequences of crime, its impact on society, and its interplay with the law. Professors and students strive to do socially relevant research, and are committed to advancing equity and justice both locally and globally. The Department of Criminology, Law and Society, which offers the doctorate program, is the only criminology department, and one of only two law and society units, in the University of California system.
Additionally, in January, U.S. News rated the Master of Advanced Studies in criminology, law and society as the third best online master's program in criminal justice in the country.