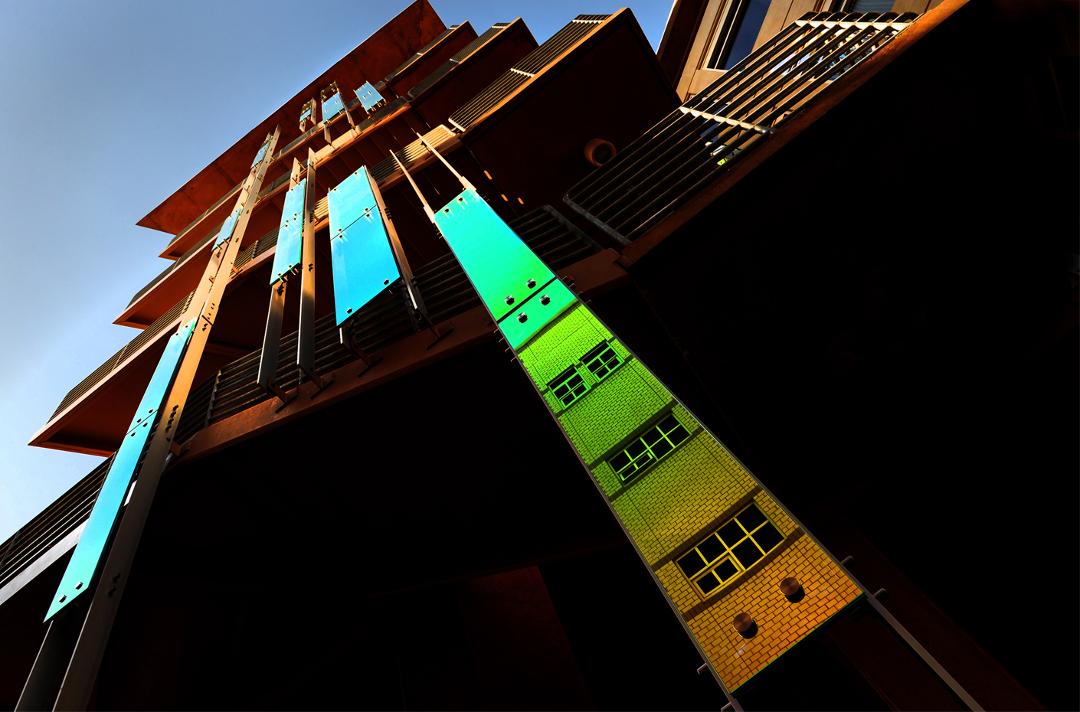 November 2016
Charis Kubrin, Professor of Criminology, Law and Society, was interviewed on 89.3 KPCC's Take Two , regarding President Elect Trump's immigration plan.
From 89.3 KPCC:
"There's no way the existing structures would be able to handle that volume [of detainees]," said Kubrin. The logical next step would be to build more detention centers or find other ways to monitor immigrants facing deportation.
To read the full article and listen to the interview click here.