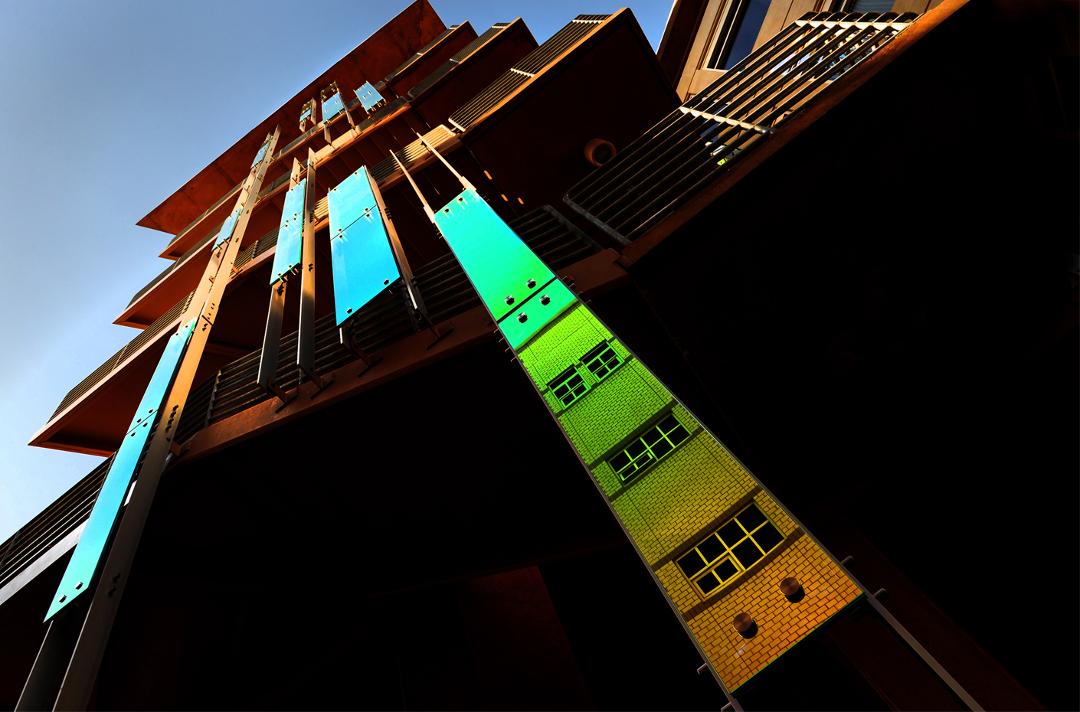 December 2016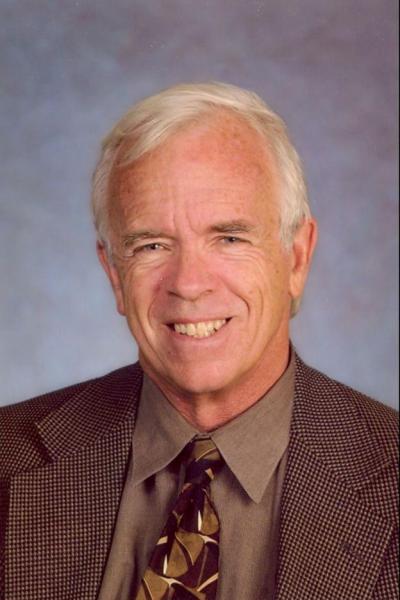 Elliot Currie, Professor of Criminology, Law and Society, was quoted in the The Desert Sun story "Two years after Prop 47, addicts walk free with nowhere to go."
From The Desert Sun:
"The problem is, if you don't actually do anything to change conditions of their lives, they're going to be back on the streets anyway," said Elliot Currie, a University of California, Irvine criminologist. "What's to prevent them from going back to the same old ways when they get out? The answer is nothing."
To read the full story click here