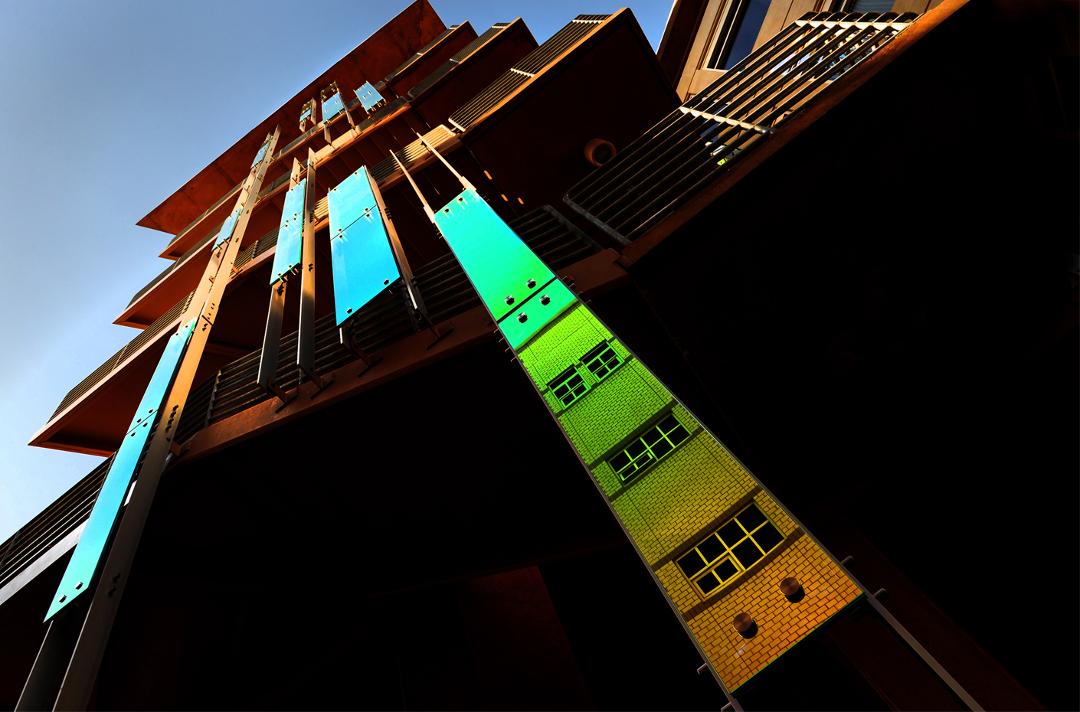 December 2016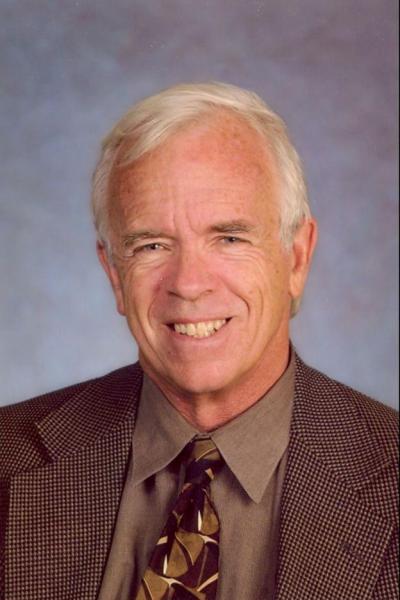 Elliot Currie, Professor of Criminology, Law and Society, is quoted in The Desert Sun story "Drug busts drop as cops question if they're worth it."
From The Desert Sun:
"Elliott Currie, a criminologist at University of California, Irvine who specializes in drug policy, said prison has proven to be an unjust and ineffective punishment for addicts, who make little progress when incarcerated. The addicts who are stealing today weren't rehabilitated when they were locked up before. Putting them back wouldn't be any different, Currie said."
To read the complete story click here